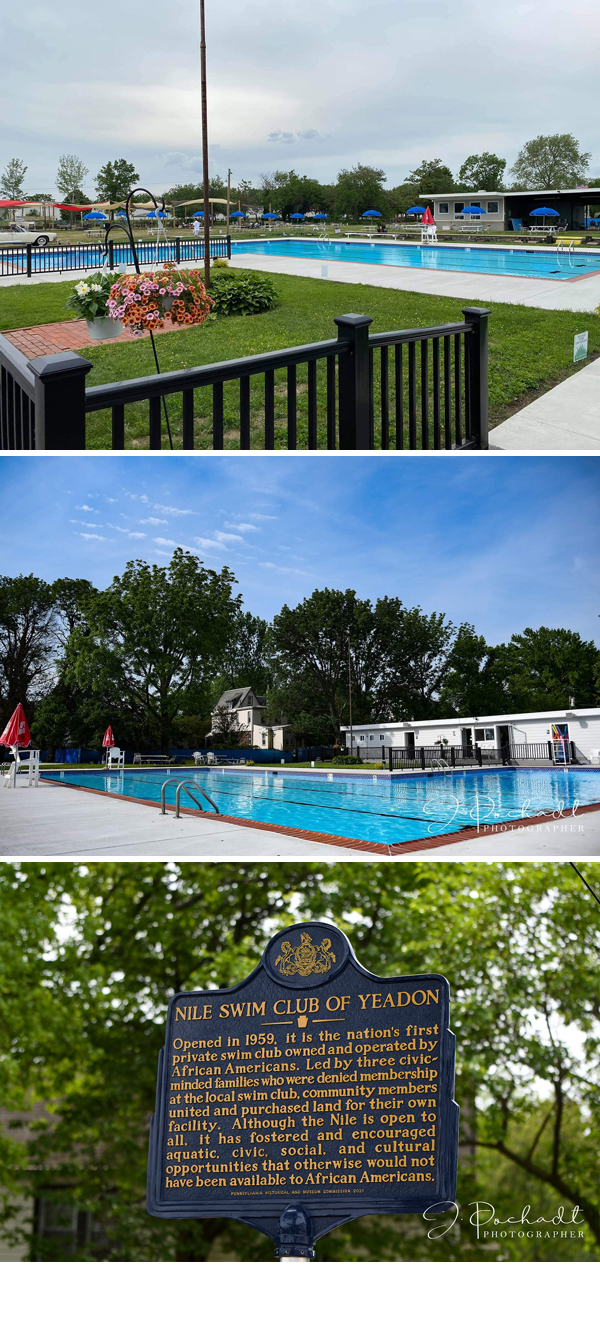 The Nile Swim Club has launched its 2018 capital campaign to Save the Nile! Purchase a brick today to be a part of the Historic Nile Swim Club's lasting legacy.
These commemorative personalized bricks will be placed in a special area of the Nile to honor the Club's Founders, Members, Community and Supporters.
In the years to come, you will be able to visit "Legacy Square" to see your engraved brick as a permanent marker at the Nile Swim Club. You will be able to choose your own design and personal message.
We invite you to purchase a brick for yourself, loved ones, business or cause of your choosing to support the Historic Nile Swim Club and help us to celebrate 60 years of family, community & culture!
If you prefer to pay by check CLICK HERE to download the printable order form.