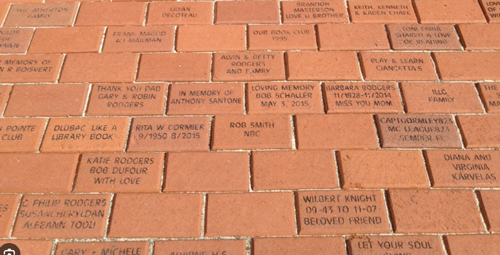 Leave your mark with the purchase of a commemorative brick to be displayed throughout the expanded James Island Christian campus. Alumni, parents, and JICS partners are encouraged to purchase an engraved brick (or more!) for yourself, your family, or as a tribute to a beloved individual.
If you have any questions, please contact:
Eliza Chastain
echastain@jics.org
If you prefer to pay by check CLICK HERE to download the printable order form.